"Happy New Year to all of our supporters and friends! The New Year is a time for reflection upon last year's achievements and successes, and for planning how to build upon these in the year to come. As I reflect upon the year that CCBRT has had, I cannot thank you enough for your support.
Our maternal and newborn healthcare programme was integrated into the organisational strategy for the first time in 2013, and in response the Capacity Building and Maternity and Newborn Hospital teams were merged to form a single, comprehensive programme. Over 248,000 hours were spent on construction of our new Maternity and Newborn Hospital, and the facility is really starting to take shape. Since we started construction in December 2011, 4,620 tonnes of concrete, 81,445 concrete blocks, 22,988 metres of electrical cable and 11,467 square metres of roofing have all been used to create the incredible pictures that you see today. Work will continue at full speed in 2014 as we look to HR recruitment plans and move towards securing the funding required for annual running costs. Capacity building in the sixteen facilities also continued, with incredible achievements in the improvement of clinical standards across the region of Dar es Salaam since the beginning of the programme in 2010. 56% of sites now provide 24 hour 7 day a week Basic Emergency Obstetric care and C-Section rates are moving closer to the WHO recommended guidelines. Furthermore, the average quality assessment scores in the region have increased by 13.6% in the last 6 months alone, and maternal and neonatal deaths are beginning to decline in the region.
Our team in the Disability Hospital continued to work tirelessly to change the lives of thousands of people through the provision of disability and rehabilitative services, and through the new strategic plan our focus was upon the quality and safety of our services and facilities. We have always performed well in these areas, but there is always capacity to do more. In 2013 we started to develop Key Performance Indicators in all areas of our work, which will be rolled out in 2014 as we start to rigorously monitor our progress and achievements against targets in quality, safety and service provision. Every member of staff will take responsibility for the delivery of CCBRT's strategic objectives as we strive for 100% staff engagement in all initiatives. This year, we continued to break records in the fistula department as we increased the number of surgeries conducted once again. Recent data shows that, with over 680 women treated in both the Disability Hospital and our rural partner facilities, CCBRT is now one of the largest providers of fistula surgery in the world. Our other services continued to thrive, with over 6,400 eye surgeries, 440 cleft lip/palate surgeries and 550 orthopaedic surgeries conducted in 2013. We also expanded our physiotherapy facilities, and have conducted extensive refurbishments in our Prosthetics and Orthotics workshop, in partnership with ICRC/SFD, which will become operational in 2014.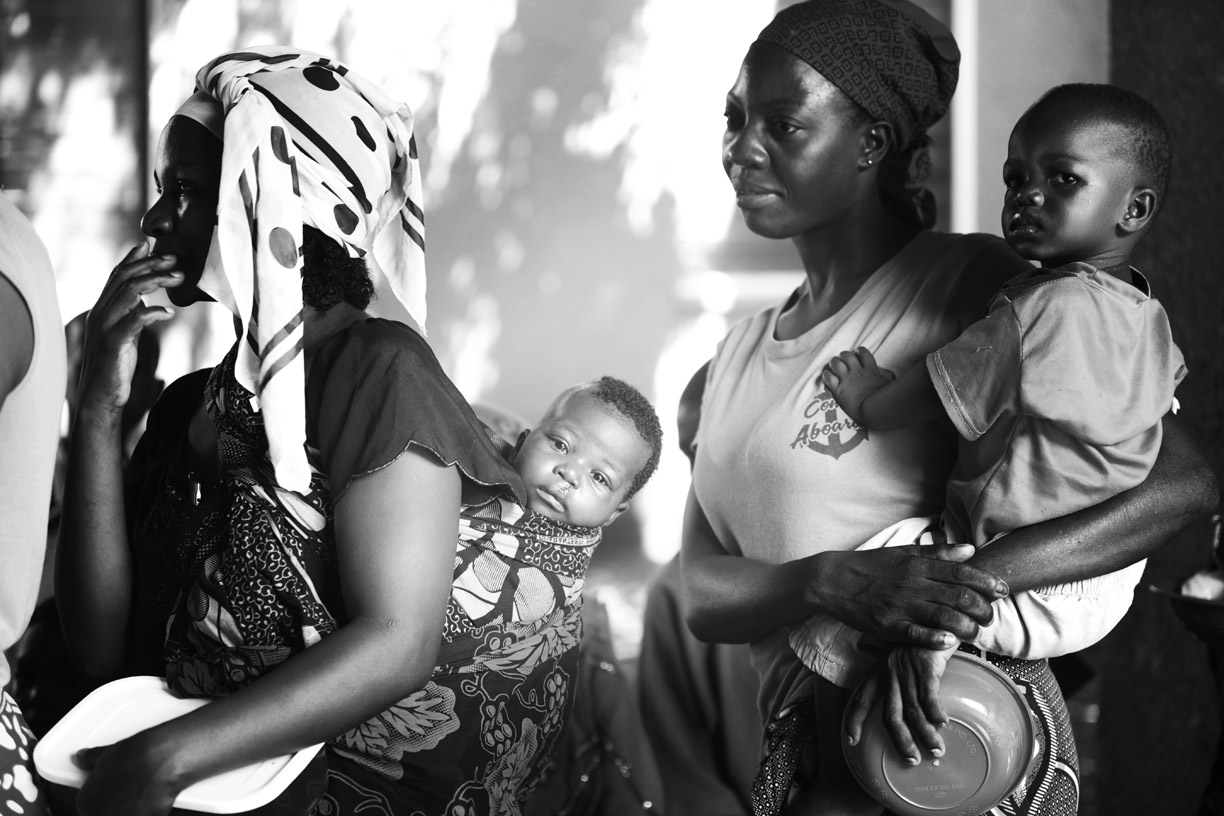 As always at this time of year, I am incredibly grateful to all of our staff and supporters who make it possible for us to change the lives of over 1 million people in Tanzania each year. I hope you all had a wonderful holiday season with your family, and wish you all the best for the year ahead."
Erwin